Workshop: 4 March – Getting Started Online (Melbourne)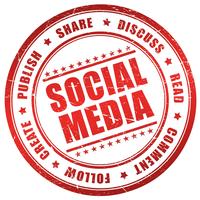 Have an idea for a project, startup or social enterprise – with a big vision but minimal budget?
Smart, effective use of social media and other freely available online platforms can help you:
develop valuable networks of information and knowledge
grow awareness of your project or enterprise
build your personal and professional profile
attract the people and resources to make your big idea happen
Join us for this intensive one day workshop packed with practical information, handy tips and strategic insights on how you can get started using social media and web-based tools efficiently and effectively for marketing, communications, productivity and collaboration.
You will discover how you can leverage social media and a suite of other online tools to:
raise funds, build community and collaborate online
promote events and create more engaging experiences for participants online and face-to-face
extend the reach and scale the impact of your activities online and face-to-face
Participants will leave with an understanding of social media best practice, a system for finding and sharing great content, practical steps for managing work flow and the ability to decide on which channels and applications are best suited for them.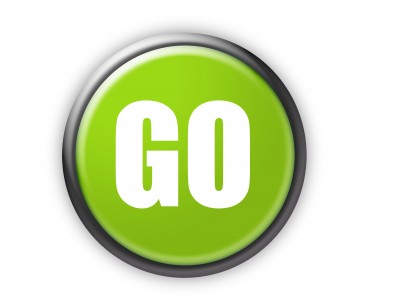 We'll cover:
social media platforms Facebook, Twitter, YouTube, Google +, Pinterest, Instagram, Flickr and LinkedIn
blogging platforms WordPress and Tumblr
Eventbrite, Meetup and Storify for events
email and newsletter site Mailchimp
Lunch, morning tea and afternoon tea are provided.
To provide an optimal learning experience workshop size will be kept to 18 participants. Please register early to ensure your place.
---
Getting Started Online had been designed by Doing Something Good in partnership with The Social Larder.
The Social Larder helps people put the digital jigsaw puzzle together to build great social businesses.
This Getting Started Online workshop will be delivered by David Hood (Doing Something Good) and Paul Kaan (The Social Larder).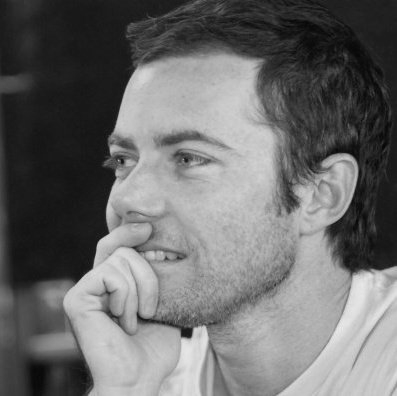 David Hood has been working with not-for-profits and community organisations for over 15 years – including more than three years at Greenpeace Australia where he worked in Communications and Public Engagement and was the Campaign Project Leader on the successful viral campaign against Nestlé for deforestation.
In the last five years David has experienced the growing effectiveness of the web and social media to connect and enable communities to come together, collaborate, and take action on a wide range of issues. He has worked with leading organisations including Greenpeace, Hub Melbourne, RMIT, School for Social Entrepreneurs, City of Melbourne, Plan International (Australia), and TEDxMelbourne, and social innovators and change-makers from all over the world.
The use of social media has been deeply integrated into David's current projects as founder of Doing Something Good, host of The Collaboratory Melbourne and producer of the Gathering Unconference. His mission is to realise the potential of the strategic use of the social web, emerging models for business and collaborative networked communities to build better futures for all, together.
A graduate of the School for Social Entrepreneurs program in 2011, David was named Victorian Social Entrepreneur of the Year.
Connect with David on Twitter and LinkedIn.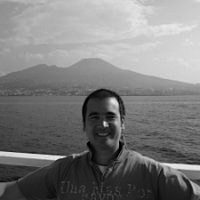 Paul Kaan works to help you bridge the gap between what you currently do and what you could be doing. He aims to find the intersection between digital and physical for each individual, organisation and business he works with, to ensure they tap into the full potential of social media.
Paul works to develop practical, manageable solutions, finding the best tools to engage, create context with your community and amplify your message through the myriad of digital networks that exist. Importantly, he works to get you doing with the development of core skills and armed with action oriented advice.
Skilled in diverse core business functions developed in a range of organisations, Paul has worked with clients in online, retail, biotechnology, government, agriculture and his first love, the wine industry.
Paul holds a Masters of Entrepreneurship & Innovation from the Australian Graduate School of Entrepreneurship, Swinburne University, and a Bachelor of Agriculture Science (Winemaking), The University of Adelaide.
Paul currently assists The Collaboratory Melbourne community working to build better futures.
Connect with Paul on Twitter and LinkedIn